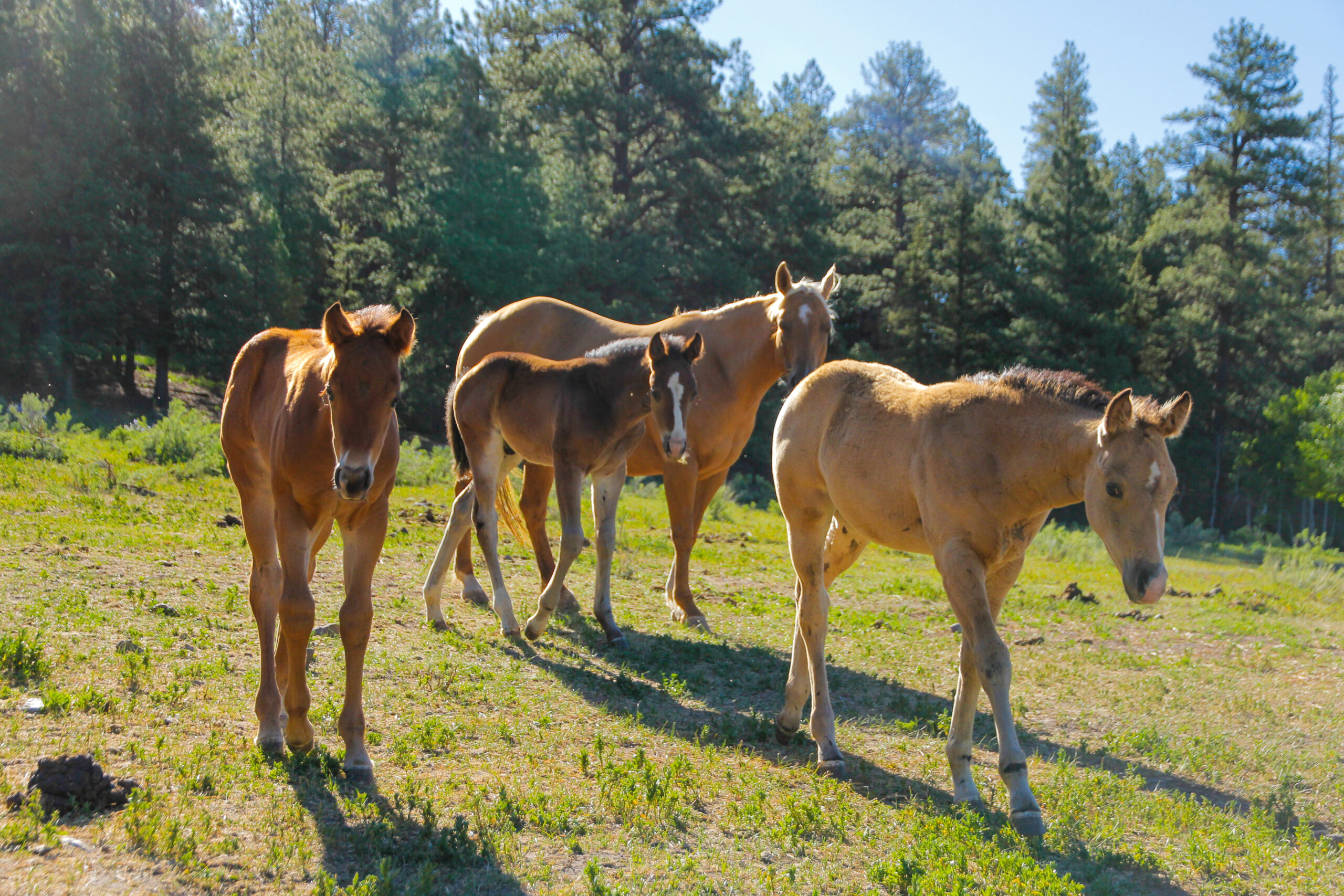 2023 Foals
---
A cross to watch, classic Pitzer ranch breeding of Two Eyed Red Buck and Joe Jack red on this great Paddy's Irish Whiskey stallion, we can't wait to see this colt hit the ground this spring.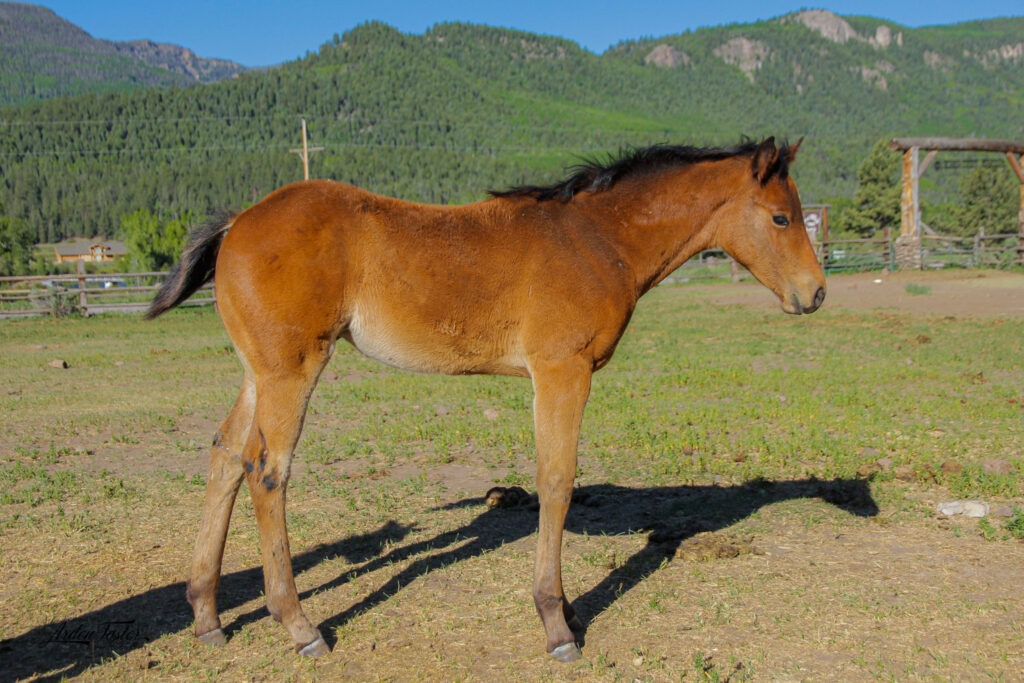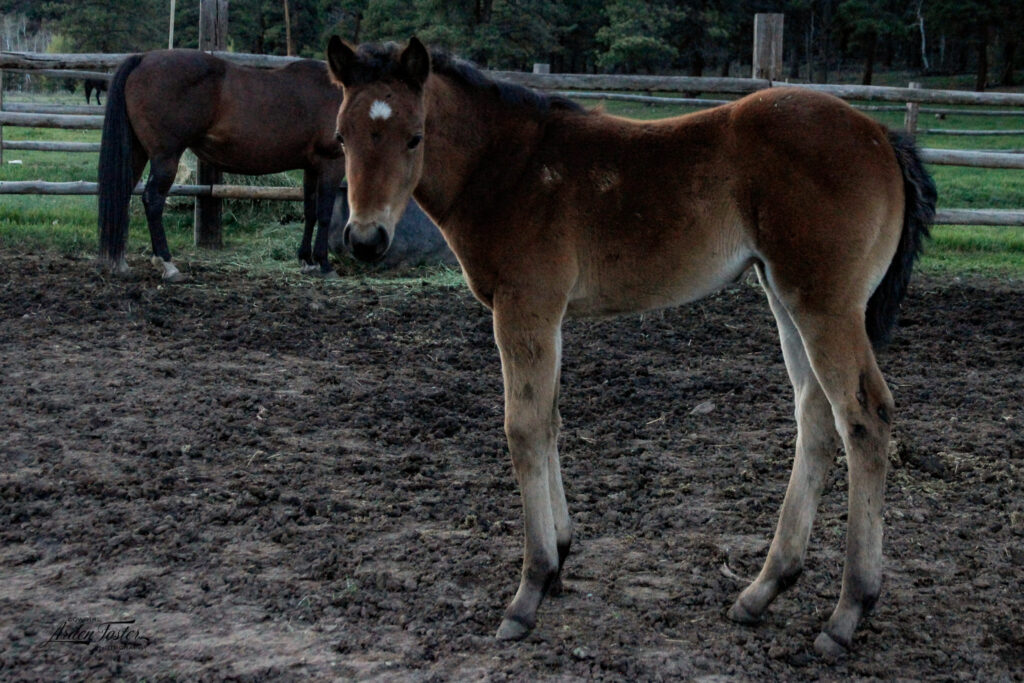 ---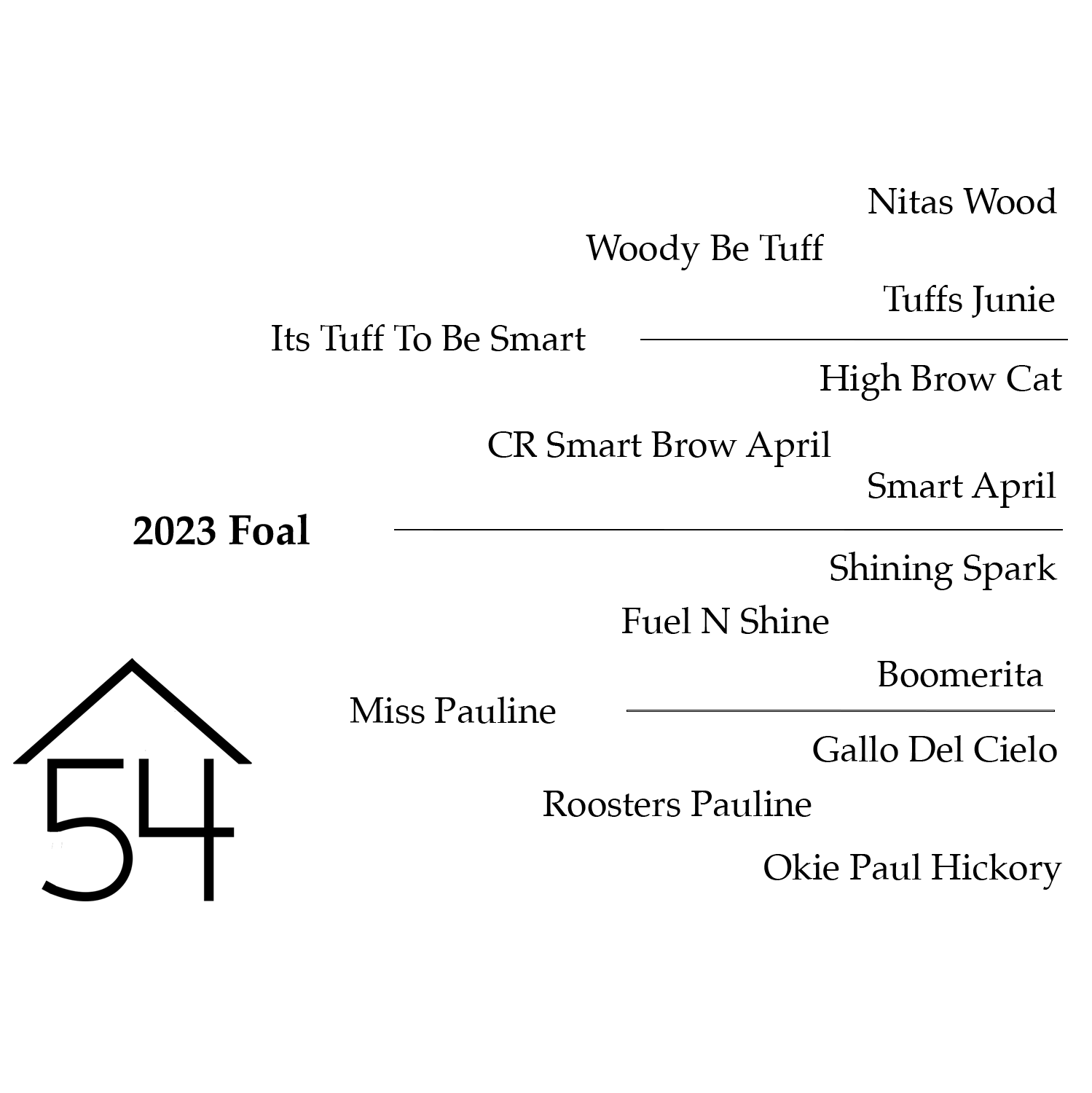 A fantastic bay stud colt with chrome to get you noticed! This a great cross of performance bloodlines that is sure to be one to watch. A foal between the two of them should have good size, as the stallion is 15.1 hands, and the mare is 14.2, and built stout.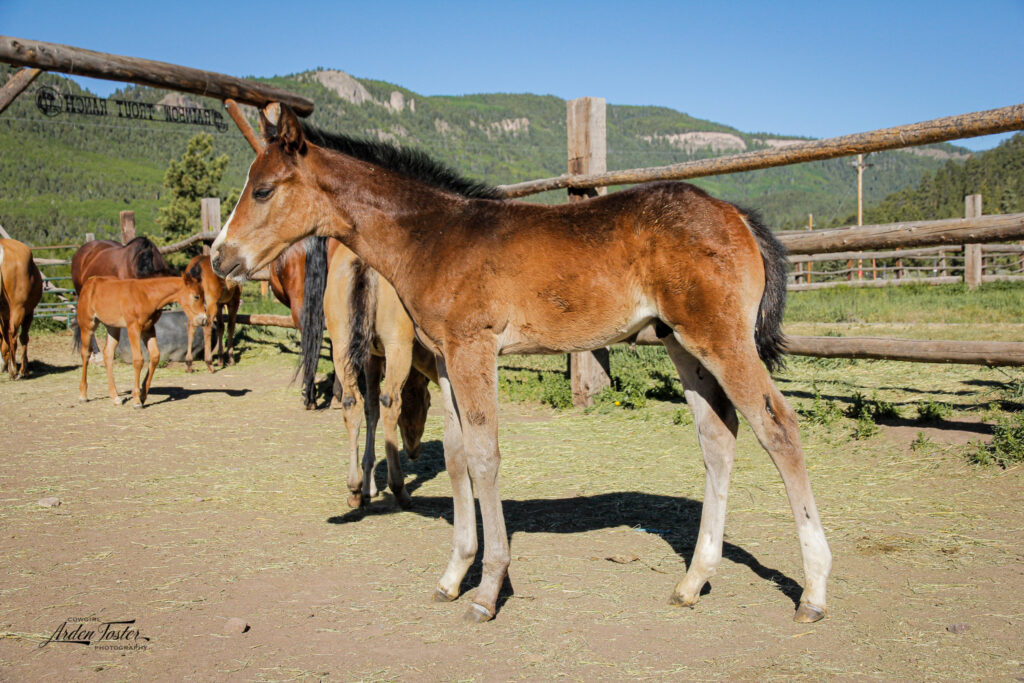 ---

We are really excited about offering this buckskin filly! Already, this filly is showing intelligence and athleticism. This mare has balance and a disposition that is wonderful to be around. We can't wait to see her foal, and one of the first foals by this exceptional young stallion.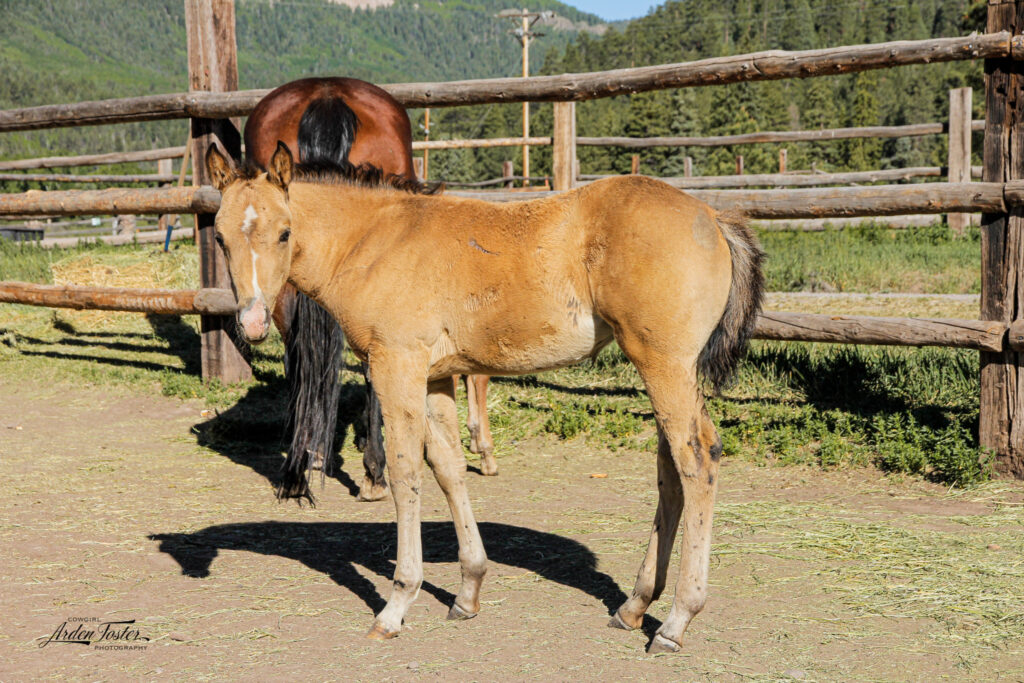 ---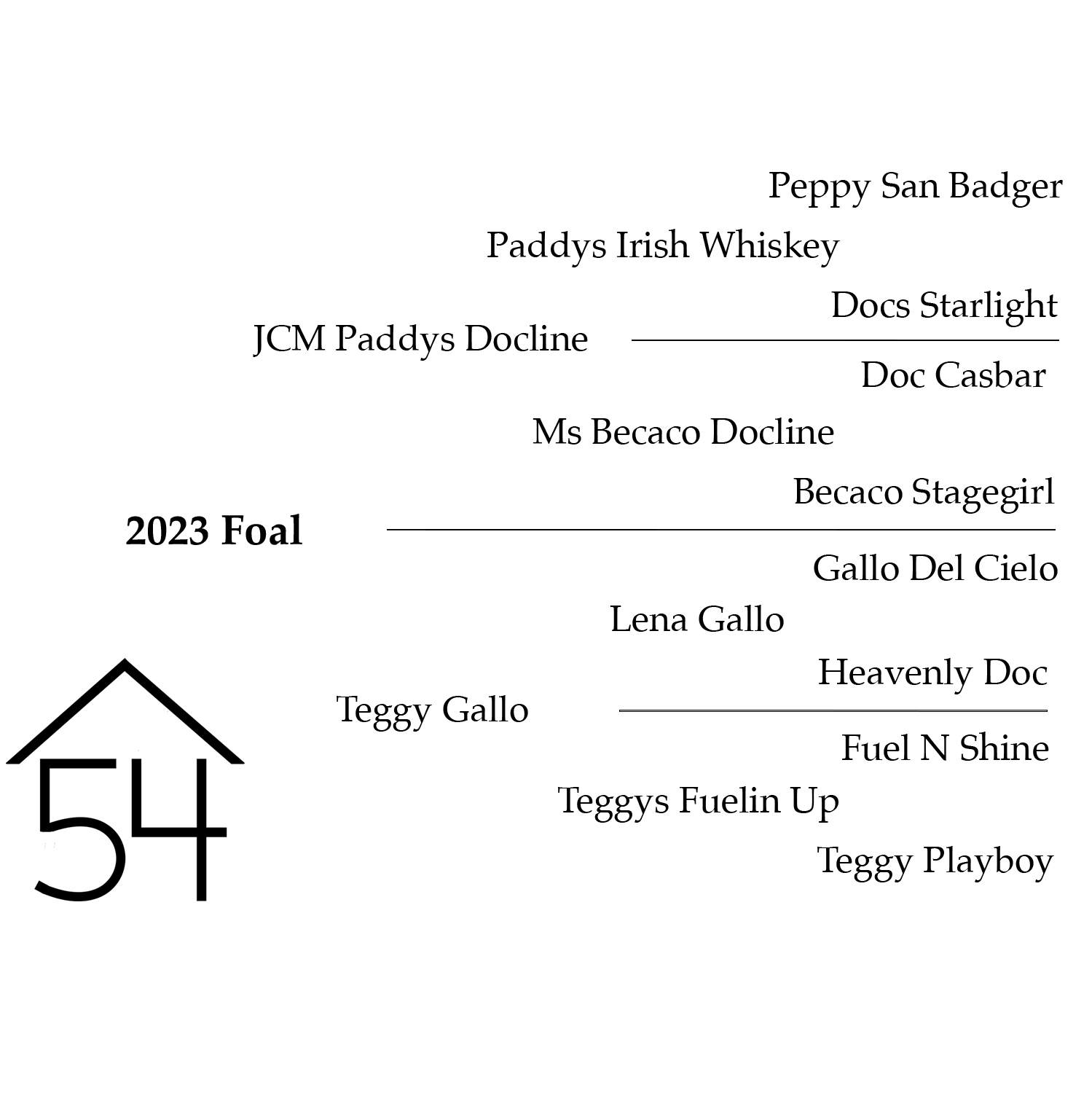 The foals that we have interacted with by this stallion have had nothing but good minds. Easy to start with haltering, sensible to be around, and gentle to handle. We believe that the cross of this mare on this stallion, is going to be a great addition to anyone's program!
---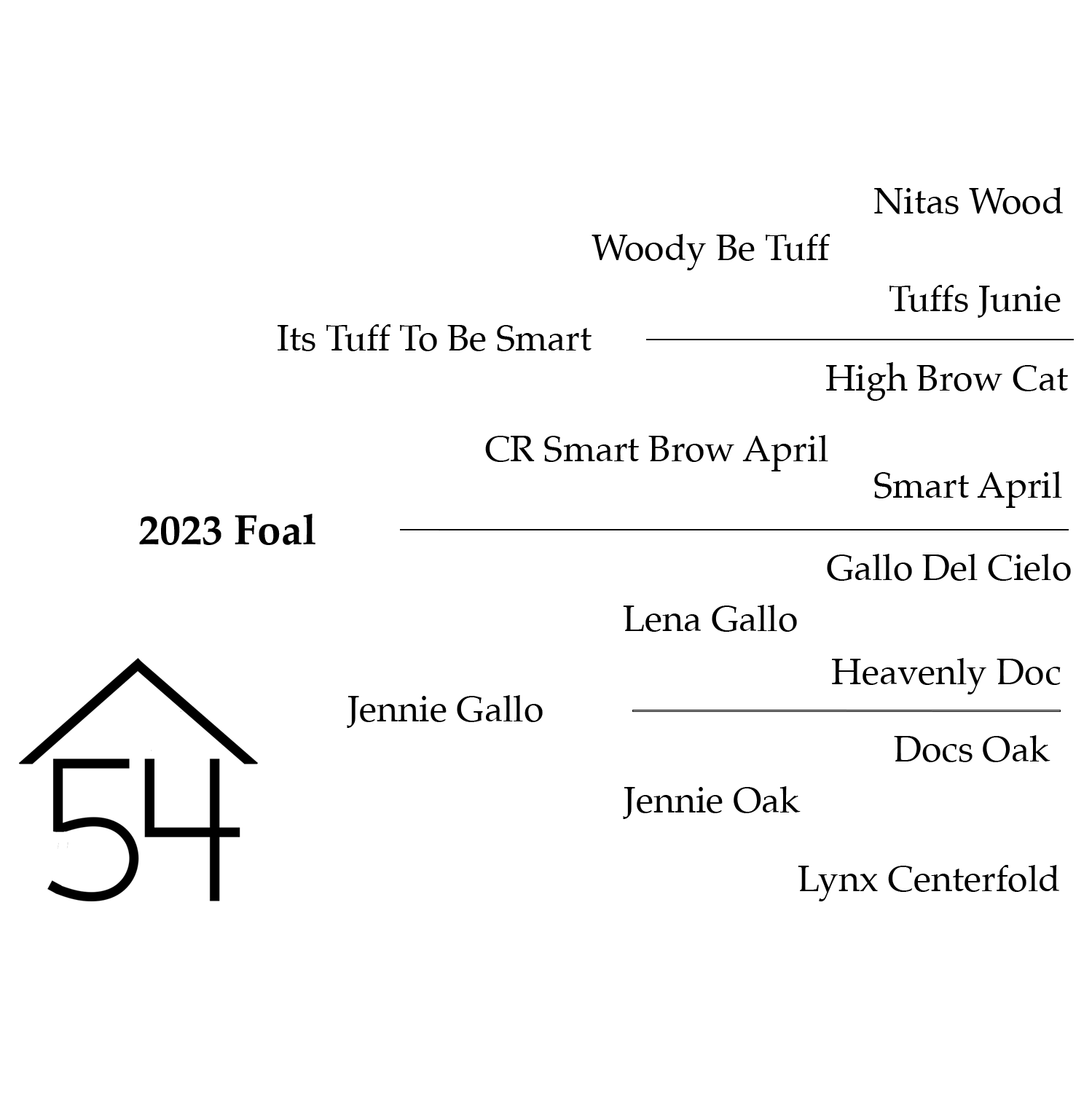 A foal out of this cross should have a lot of balance and natural ability. This is a mare that has been easy to be around, and we are excited to see what she produces on this wonderful young stallion for his first crop.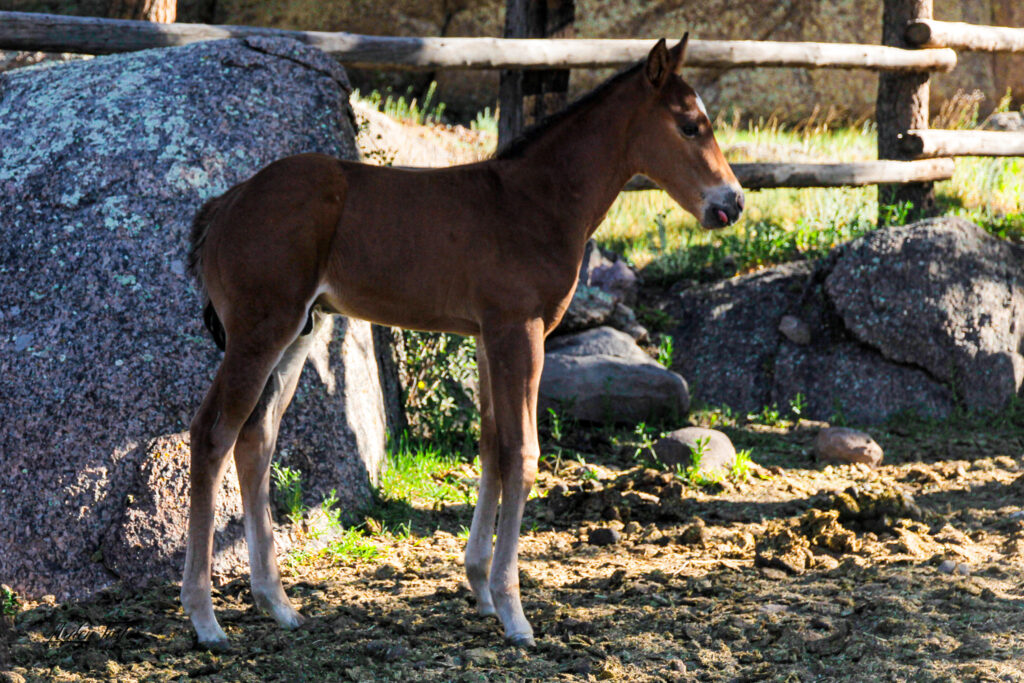 ---